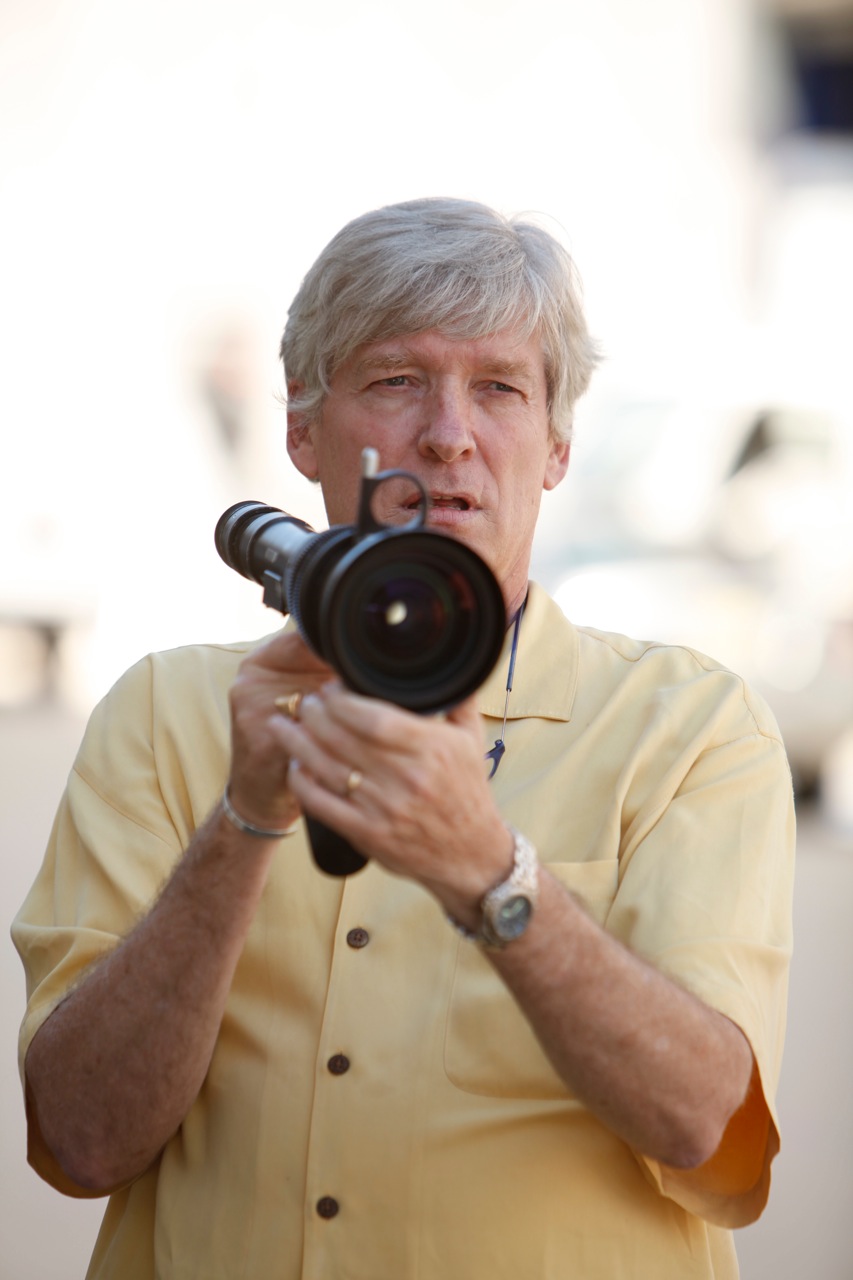 Greetings!

I am a husband, father and cinematographer...
a lucky guy.

Throughout my career I have met many remarkable people. I've traveled to wonderful places, near and far. I've had truly unique, sometimes transforming, experiences.

The most rewarding facet has been peering through the lenses of motion picture cameras, collaborating with talented people on both sides of the camera and creating moving pictures. With respect for the process and fellow filmmakers, I look forward to each day I can ply my craft. Always aspiring to art. Always mindful of my responsibility as a collaborator.

All the best,

Tom

P.S. Warning: I have never worn a fedora. Cheers!